9 Great Ways to Promote Your Small Business on Facebook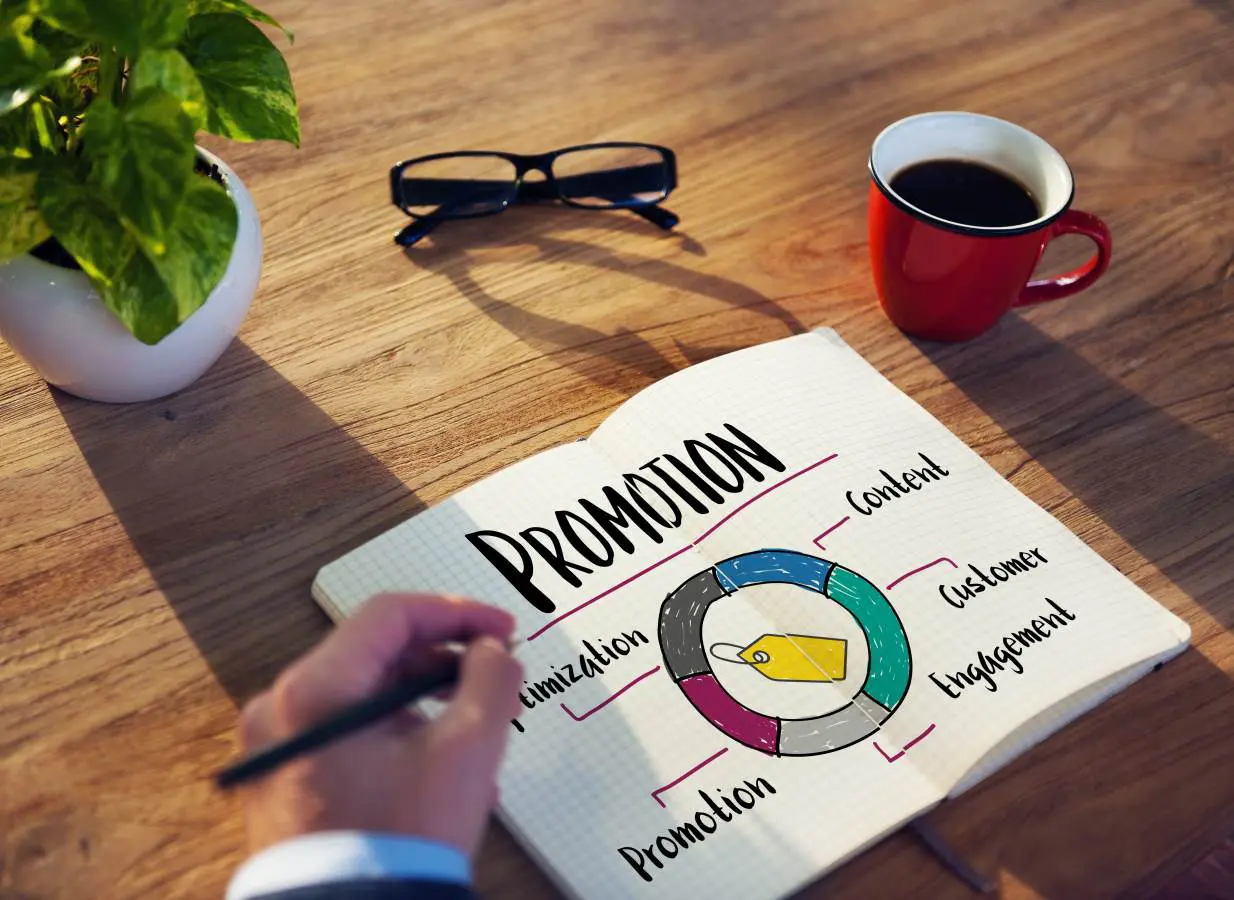 Nine Great Ways to Promote Your Small Business on Facebook
In today's world, one of the best ways to promote small businesses is on social media. It can be difficult to know exactly where to start, though, even if you've narrowed down your platform options to one. Follow these marketing tips for promoting your small business on Facebook.
Make sure you have a business page, not just a regular profile. Business pages function differently from traditional profiles when it comes to the type of information you can include; how people can message you; and privacy settings. You can also setup paid advertising when you have a business page.
Schedule posts ahead of time. You don't have to be chained to your computer or smartphone just so you have posts going up all the time. Schedule them in advance using a tool like Buffer or HootSuite. Both tools have free options and you can upgrade to paid plans as needed.
Upload a cover photo that's the right size. If the dimensions of your cover photo are too large or too small, you could end up cutting off part of the image or putting up a photo that's pixelated and low quality. Use a tool like Canva to create a cover image with the perfect dimensions.
Try posting during non-peak hours. This may seem counterintuitive because you want to post when there's a potential for a large audience to see it. Unfortunately, so does every other brand out there, including the ones you're competing with. By posting at non-peak hours, there may be fewer people online, but those that are online may see your post because there aren't a ton of others garnering for their attention. Stagger your posts this way and keep an eye on their stats.

Actually use your page! Yes, it's great that you can schedule content ahead of time, but you still want to make your presence known on your social media page. Login in regularly – every day, if possible – and personally respond to comments, questions and messages. You want to humanize your business as much as possible.
Be thoughtful about your business page's profile picture. Though it's smaller than the cover photo, the profile picture is going to show up everywhere that your business does on Facebook. Make sure that your fans and customers will recognize it and immediately associate it with your brand. Also, while you can change up your cover photo to reflect trends or seasonal changes, you should leave your profile picture the same all the time, unless you're undergoing a major branding overhaul.
Post a lot of visual content. Instead of writing a text-only post, make sure that you have something visual to accompany every single post. That could be a photo or video, either with or without accompanying text. If you don't have a photographer for your startup yet, consider using high-quality stock art or royalty-free images, like the ones you can use from Unsplash.
Check Insights frequently. With all of the work you're going to be putting into your small business page, you'll want to make sure that you're actually benefiting your company. Check the built-in Insights tool, which will give you a ton of information on your followers, promotions, and content.
Connect with the people you know, especially at the beginning as you're trying to build a following. With the Build Audience tools, you can invite people you're already connected with through your personal page, as well as contacts from your email account. Encourage your closest friends, family and customers to share your page with their connections, too, in order to quickly expand your reach.
If all of these tips seem a bit daunting, consider hiring someone who can run your social media marketing for you. Solo freelancers, as well as marketing agencies, can take the reins and make sure your Facebook feed is always up-to-date with interesting, relevant content.