GROW YOUR ADVERTISING NETWORK
Collect email addresses and basic information from your customers when they log on to your guest wifi.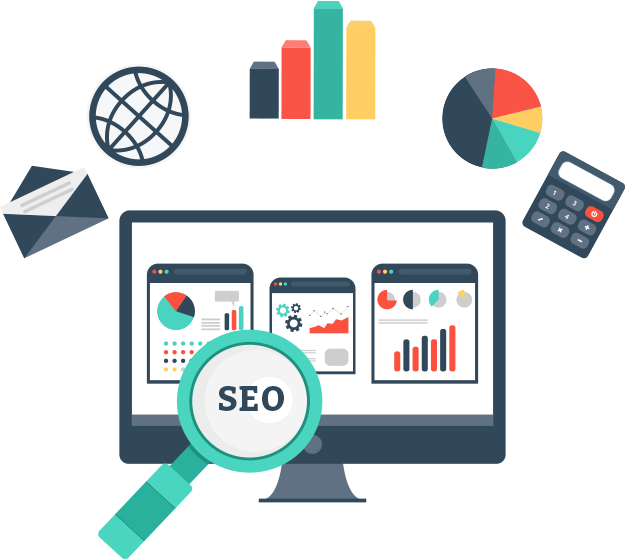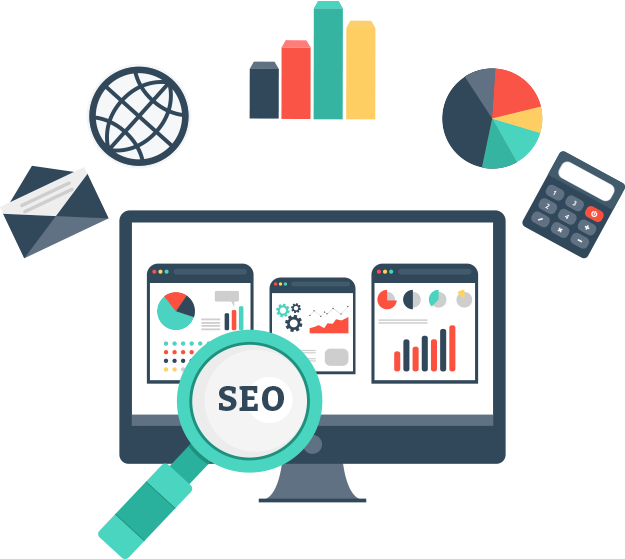 Step One
Plug in the My Karibe Connect wifi-router into your modem, cell phone hotspot or portable USB modem.


Step Two
Wait 2 minutes while your My Karibe Connect device connects to the internet. Then log into your personal dashboard.

Step Three
Configure your guest login splash page with your company's brand and information, or begin your own marketing campaign.
GET MORE LEADS AND SALES FOR YOUR BUSINESS
Get your customers connected quickly to your guest wifi with a seamless login integration either by email, SMS verification or from a social media account. You can customize and  brand the entire user experience as well as display your business's upcoming promotions and events.
TAKE CONTROL OF YOUR GUEST WIFI
Build a database of thousands of your past and current customers and access it anytime directly from our platform.
Contact us now and get access to our service for one month FREE!
Generate more revenue by building your customer database.
Easily integrate Wifi marketing into your Advertising Network
Build your customer database with the perfect marketing solution