My Karibe Fulfillment Services
Your fulfillment isn't just picking and packing. It's a fulfillment partner that can handle it all.
HOW IT WORKS
Follow these simple steps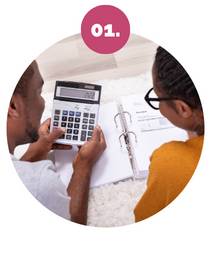 Step One
Estimate your storage and fulfillment requirements and all the additional services you require.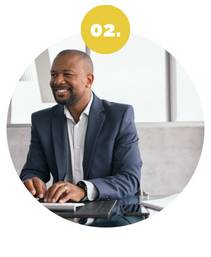 Step Two
Contact one of our Account Managers to determine the associated monthly fees.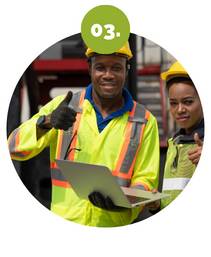 Step Three
Ship your products to one of our Warehouses and let us take care of the rest.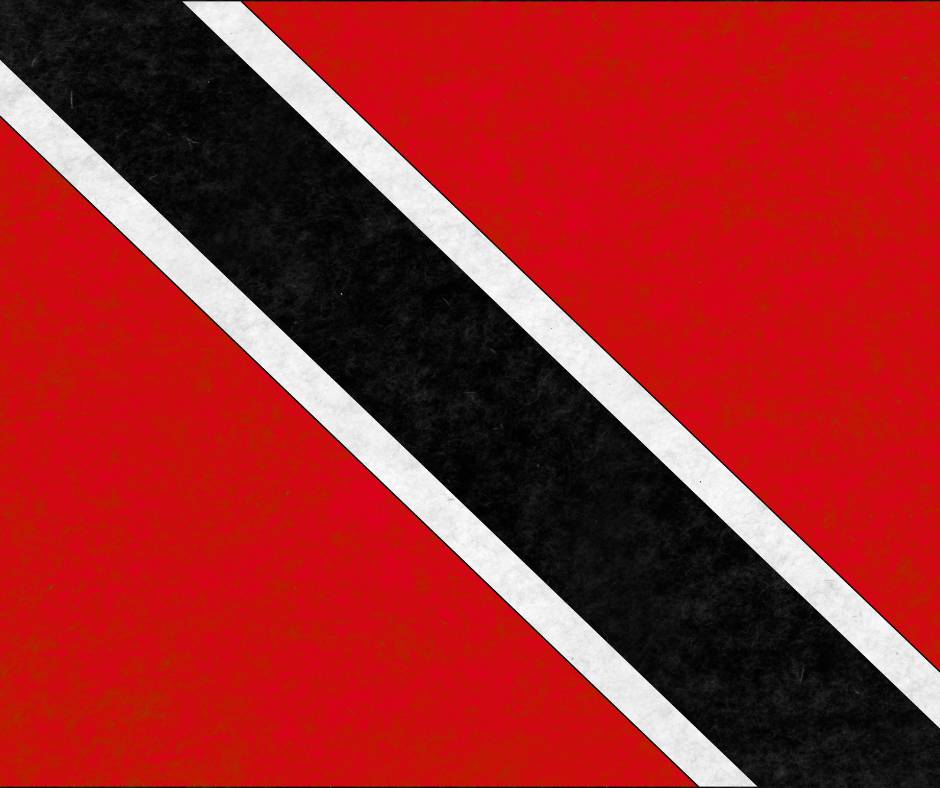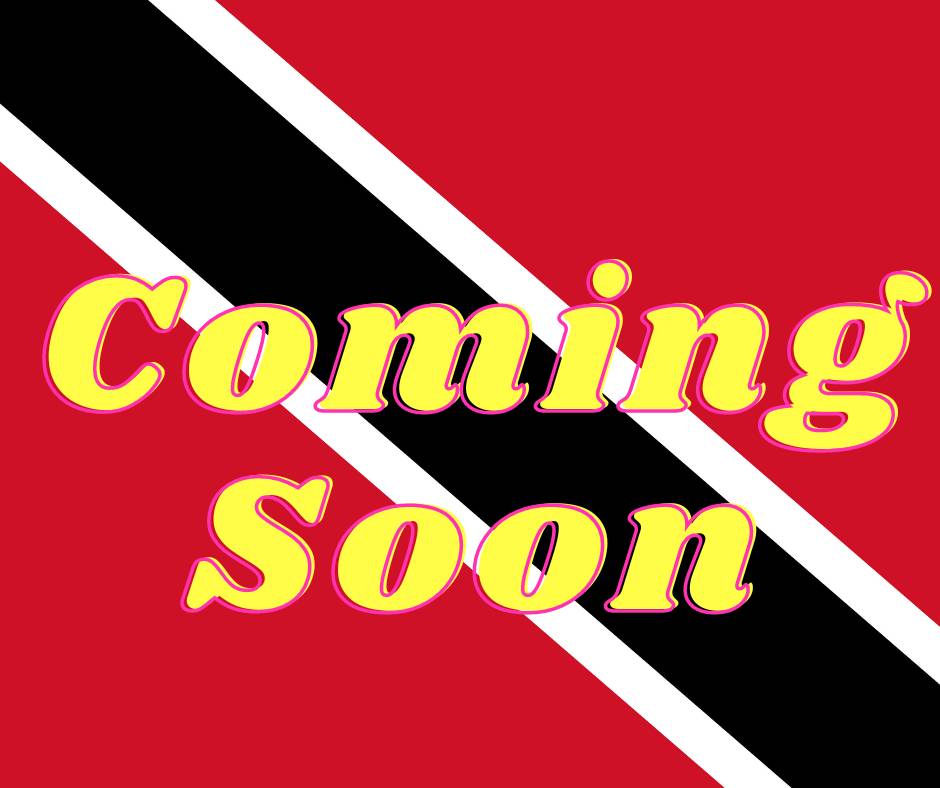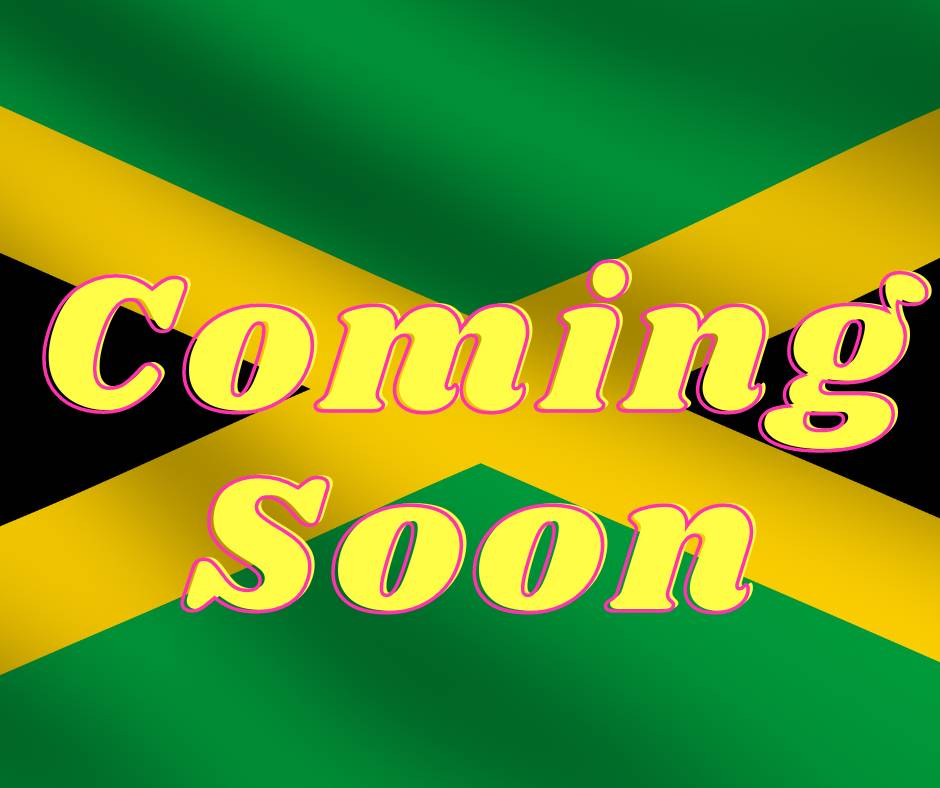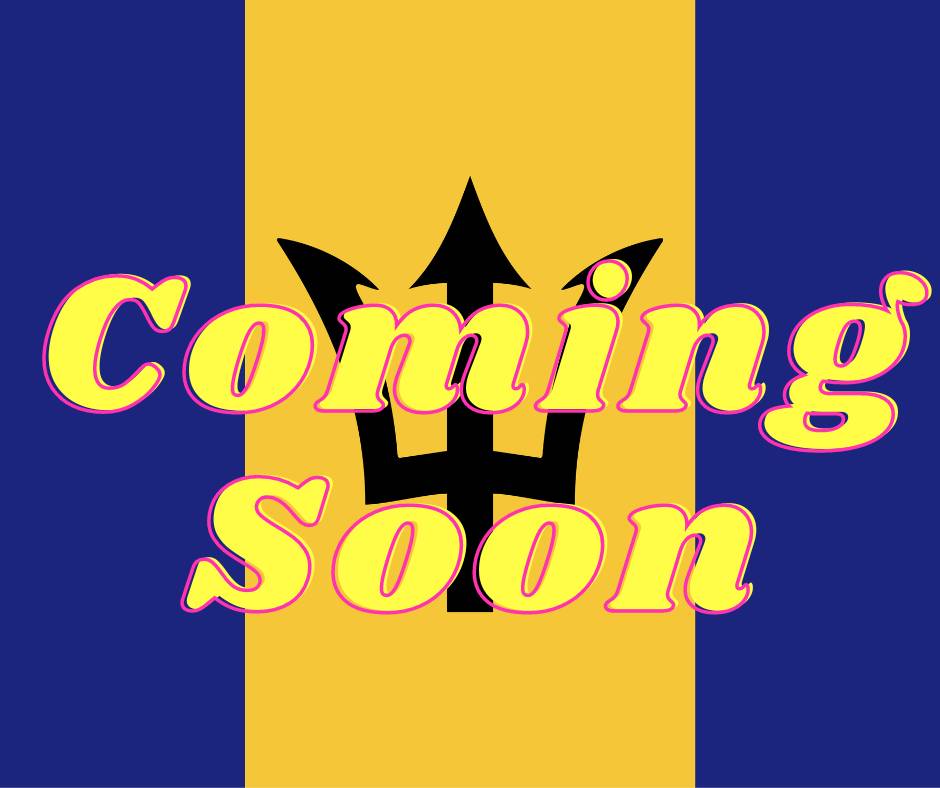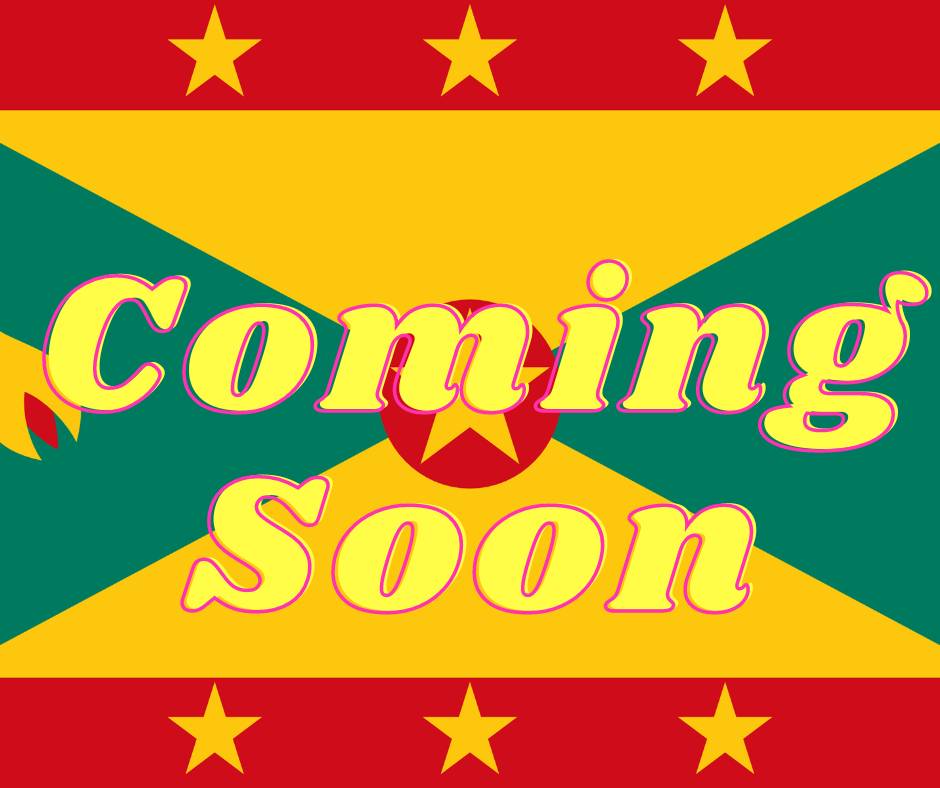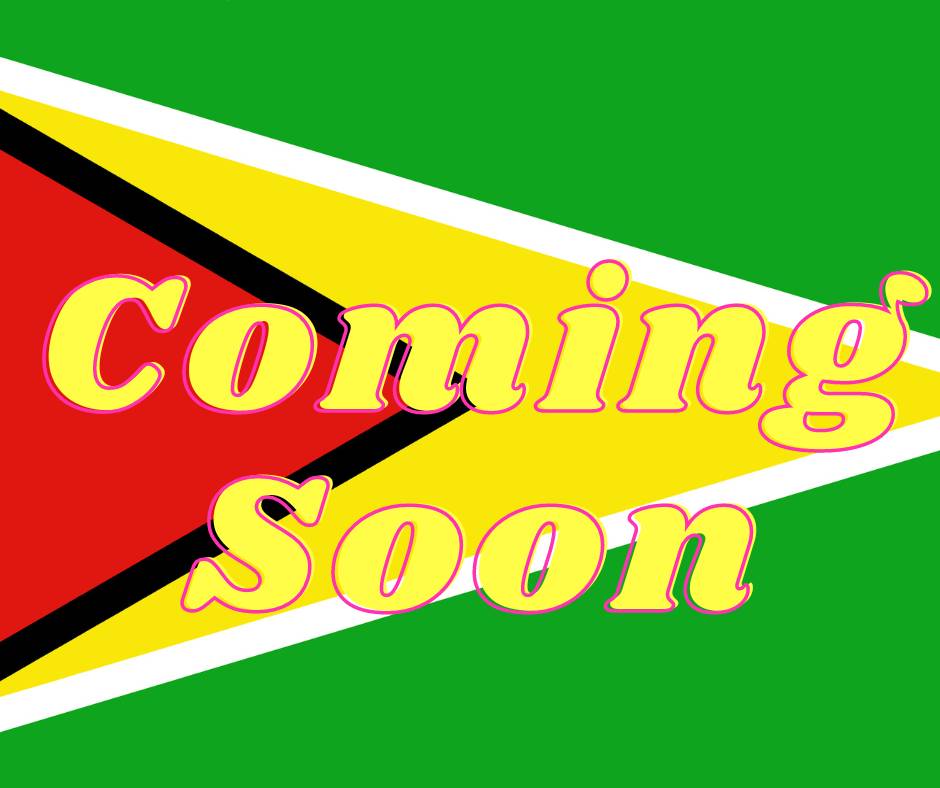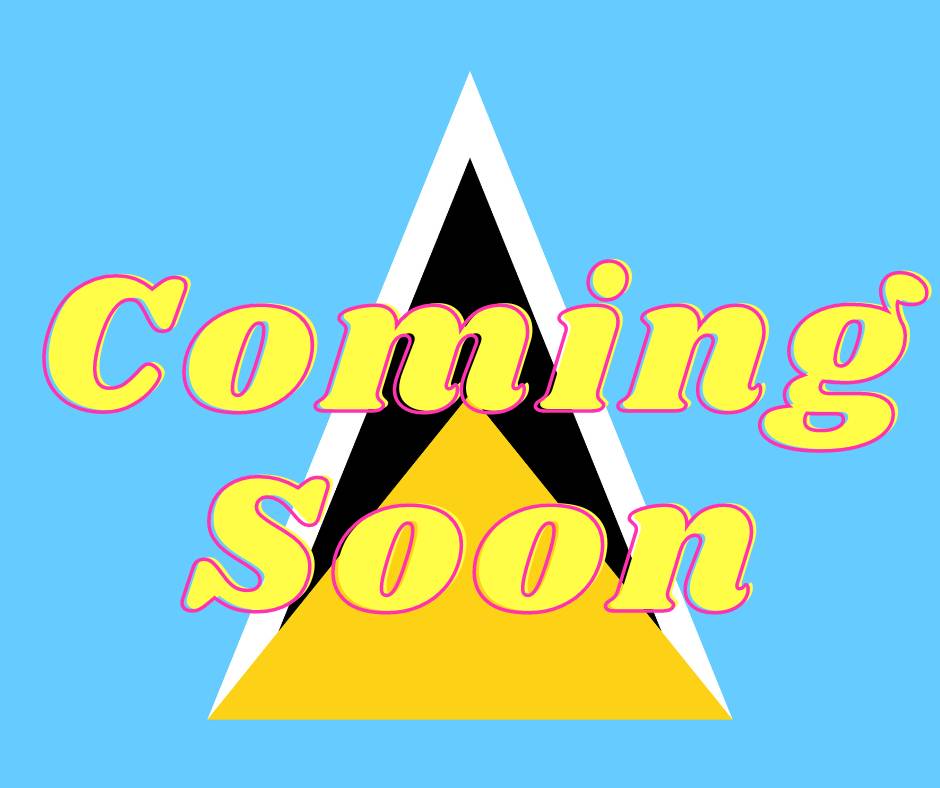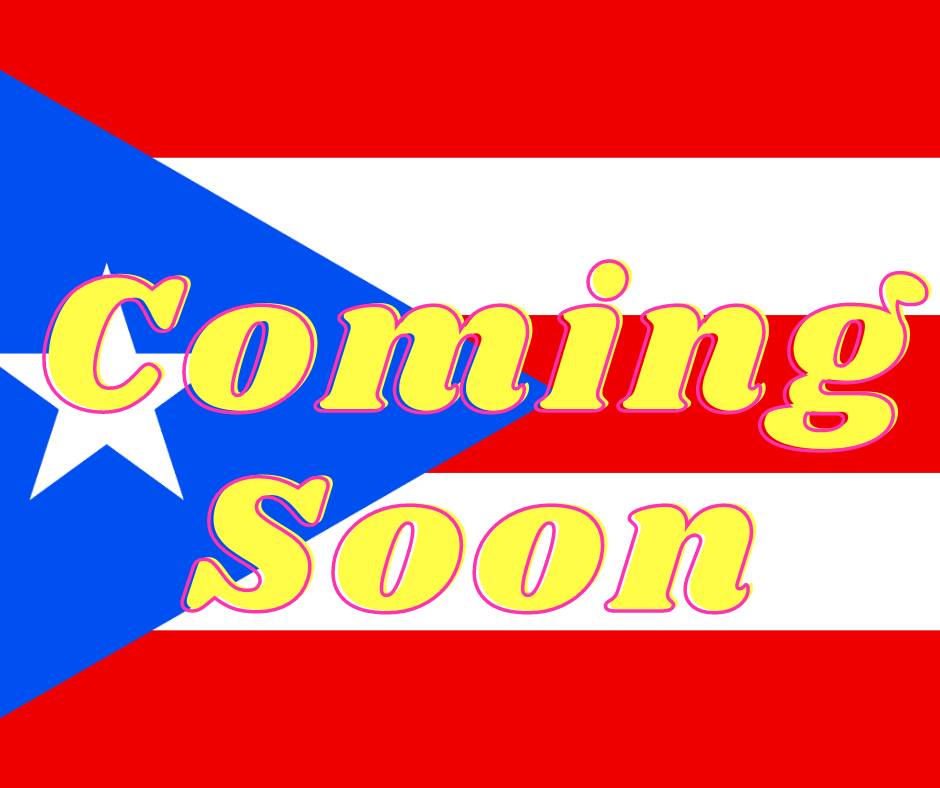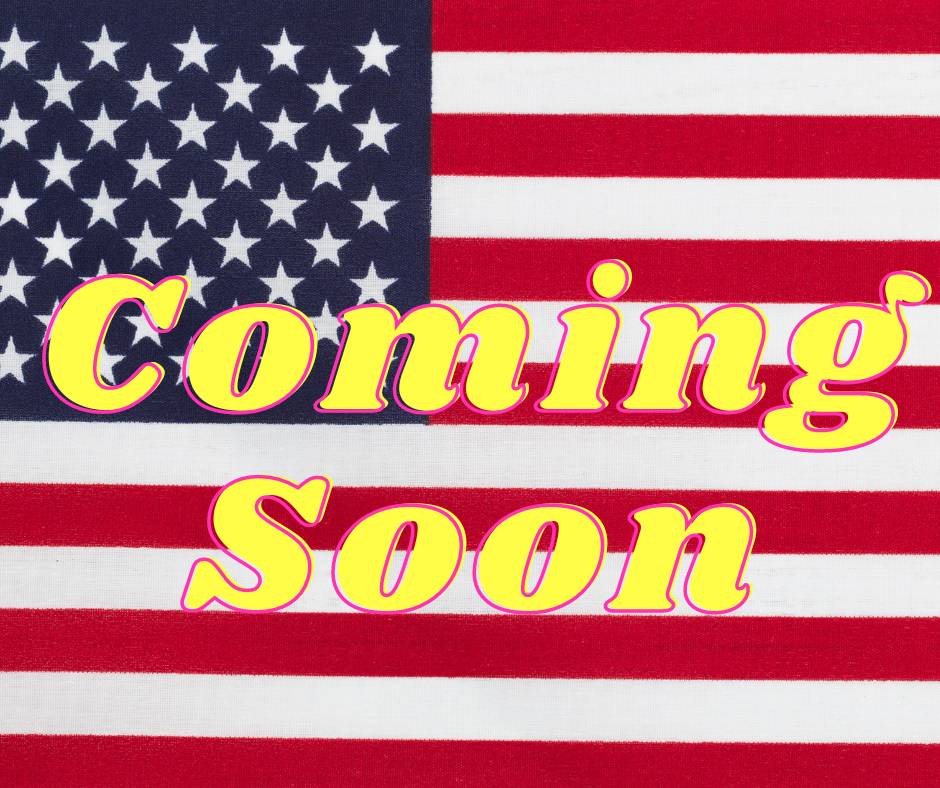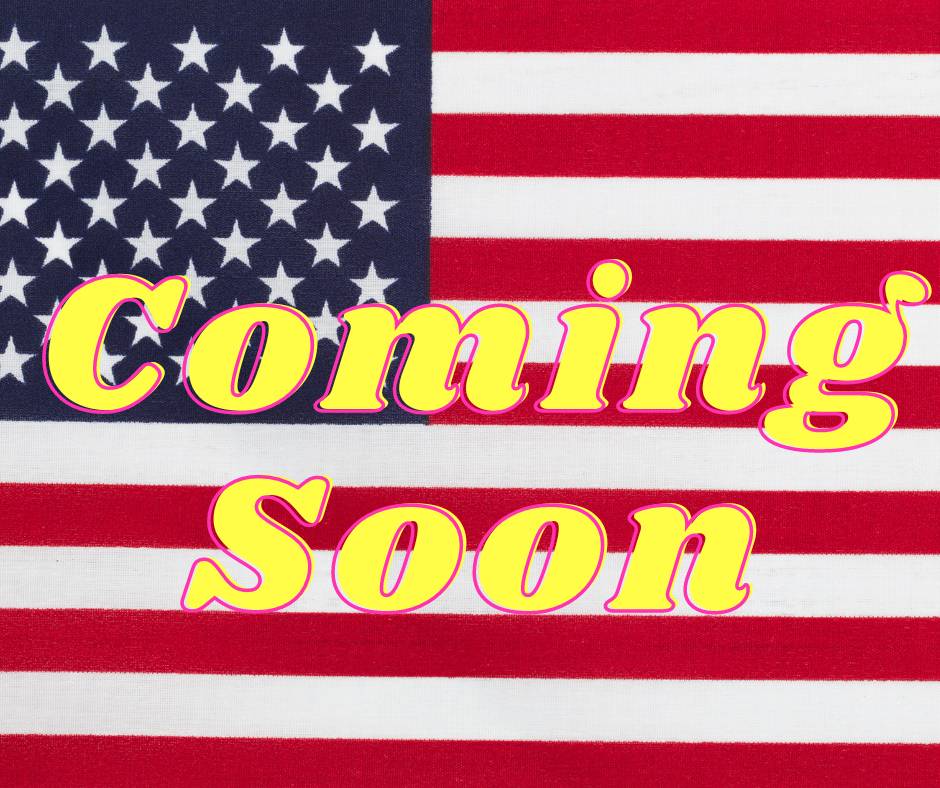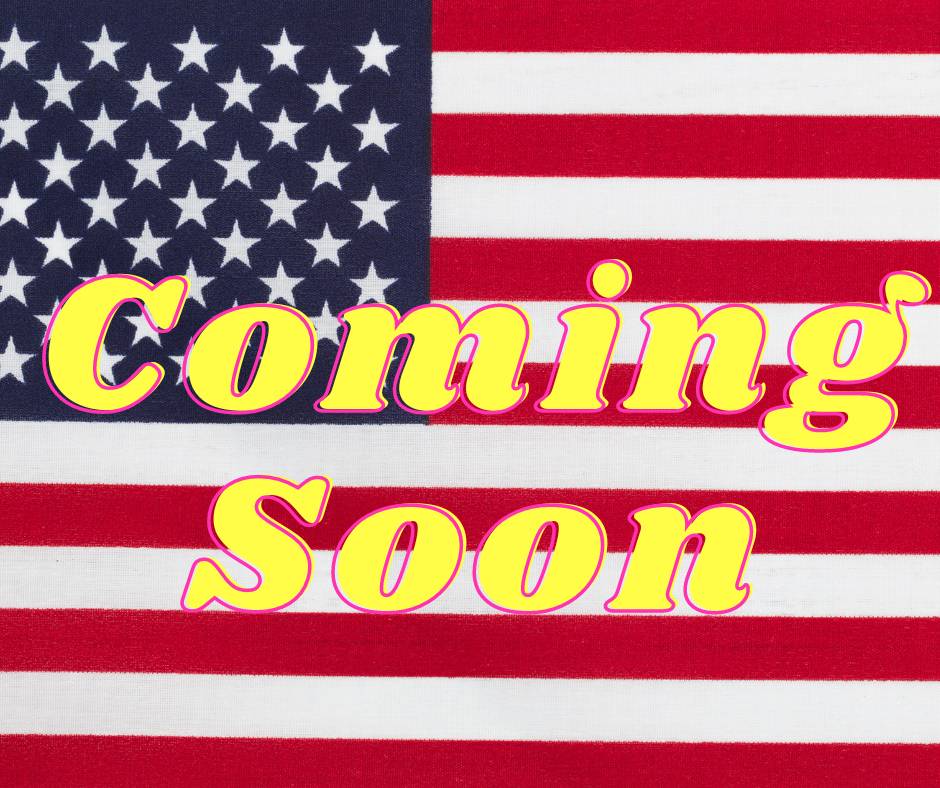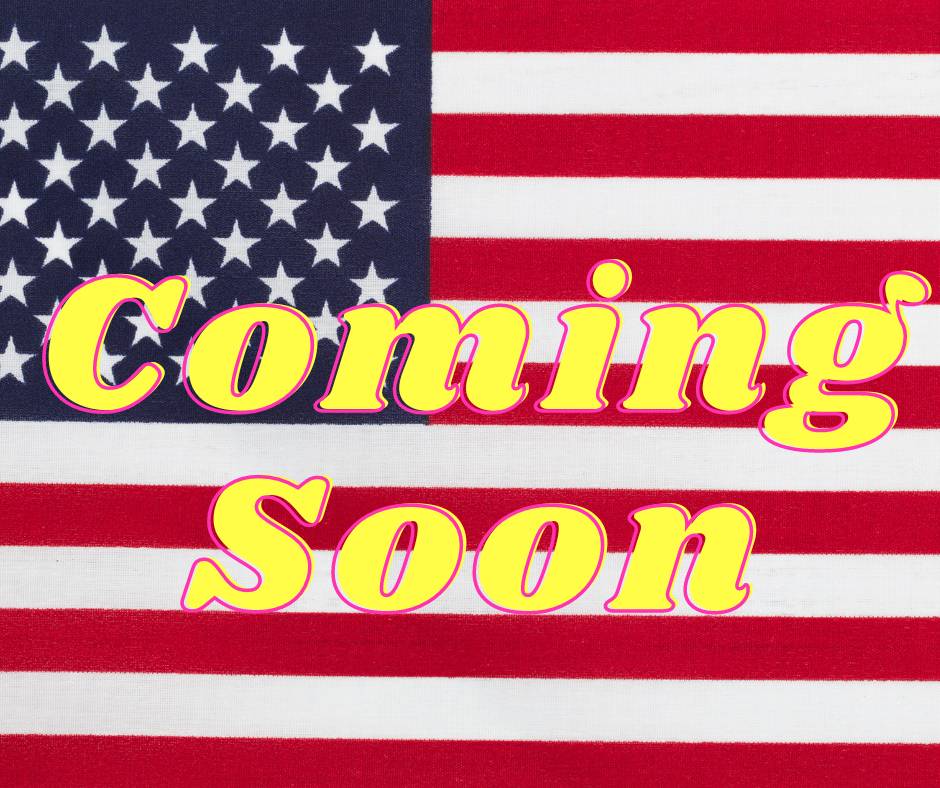 Contact Us
Submit your enquiry below
Ready to get started?
Take the hassle out of growing your business and partner with My Karibe Fulfillment today!