Take your business online for FREE
My Karibe connects small businesses with consumers across the globe.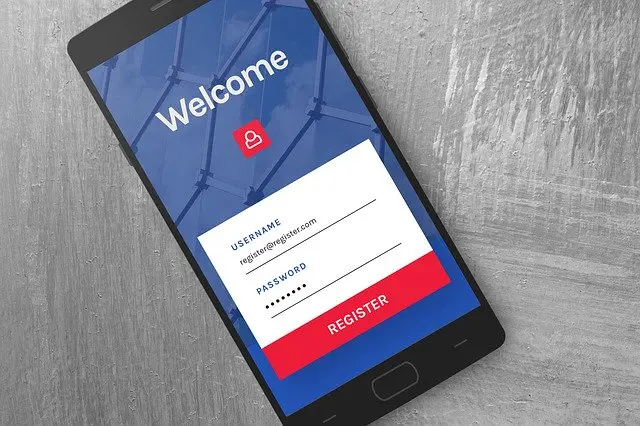 Select a platform and sign up
Our registration process is quick and free.
Complete the review process
Improve customer trust by providing relevant documentation.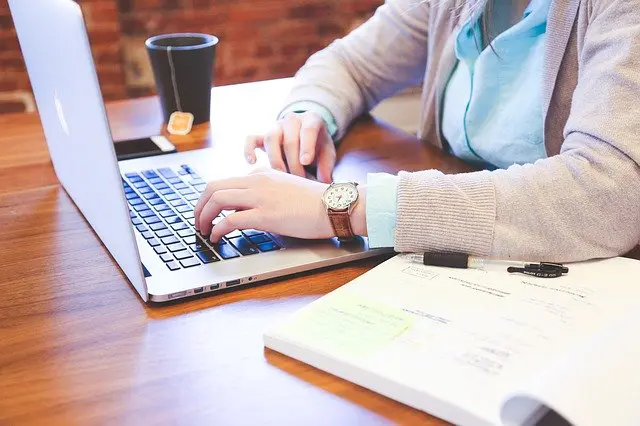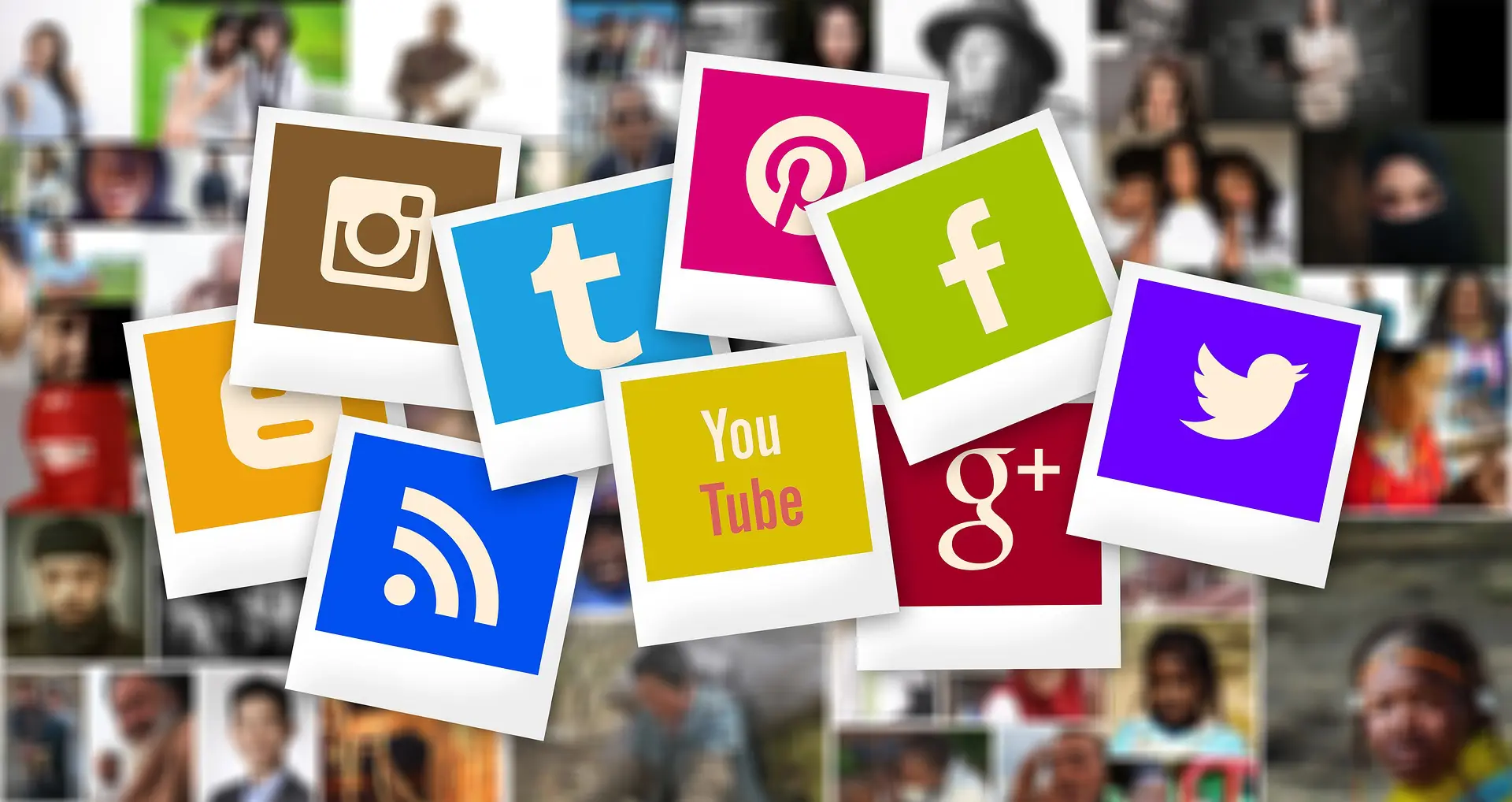 We promote your product.
Increase your sales by 20% by hiring us to take care of your marketing.
Engage customers on your terms
We provide the platform so you can engage customers around the globe safely.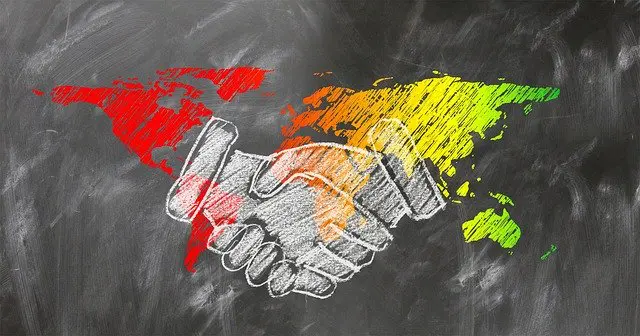 RIDE
Transportation networking system for Taxi Drivers and Taxi Associations.
MUNCH
Online order management and delivery driver despatch system for Restaurants.
STAY
Booking and Property Management software for Hosts.
MARKETPLACE
A global E-commerce marketplace for producers and consumers. 
Join Our Influencer Program
Make money by promoting the goods and services on our platforms.