My Karibe is based on a community of inclusion, ideas, and belonging.
Founded in 2017, we are a group of designers, programmers, software developers, writers, photographers, attorneys, and business professionals that work together to provide safe and easy-to-use platforms for entrepreneurs and other like-minded individuals. With such a diverse group of people from so many different backgrounds, we bring a unique perspective to everything we do.
My Karibe projeX was developed as a donation and crowdfunding platform to assist Caribbean businesses to raise capital quickly, safely, and securely.
My Karibe projeX by the Numbers
Campaigns by: John Wick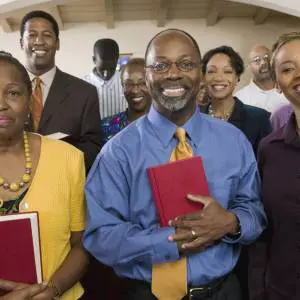 Raising money for our church.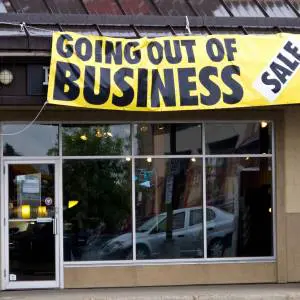 Raising money to prevent us from going out of business.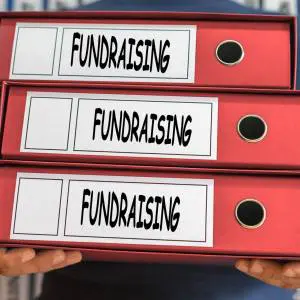 Help Gloria get to college. We are collecting donations to help Gloria pursue her college degree in
Need to raise money to grow your business?
Start your campaign today!
Raise money, safely and securely, for your business whenever you need it. Contact us today if you have any questions or would just like to say Hi.